Home          Factory          Construction          Range          Shop
The Sunova Board Factory
The Sunova Board Factory Comany is what it's says. Its the factory that makes the Sunova paddle boards - Perfect. They created it to set up one of, if not the best board factories in the industry.
Based on the Toyota Production System (TPS) or LEAN, the principles we use here come straight from automotive manufacturing.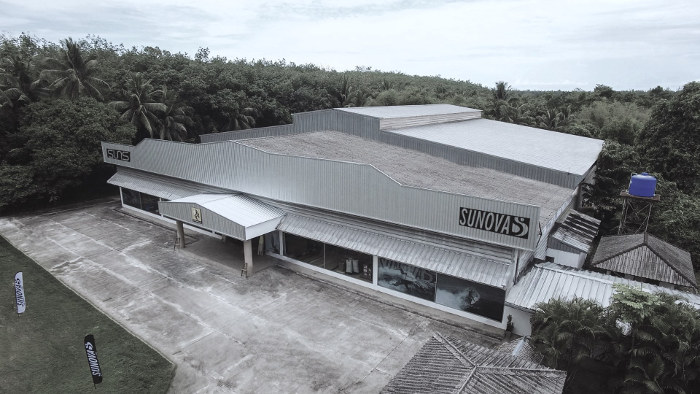 Sunova started The Board Factory Comany to make thier own boards and control the path of our products from the design phase to the customers dream.

Thru Bert's Head, on to one of thier designers, into the systems, thru the factory,  into the shops and finally into the water, nothing is left unchecked and unplanned. Everything is in our systems and in our hands...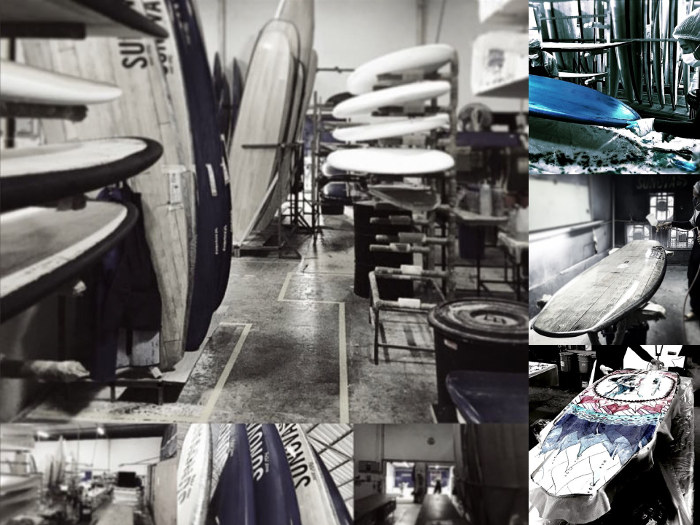 The Sunova factory is situated about. 80km north of Phuket Island in Phang-Nga province, Thailand . It's absolutely stunning setting between the mountains and some of Thailand's crazy beautiful beaches gives them the the power they need to constantly make and test the best boards.
And unbelievably there are also waves!!  They are able to test eveything on thier own doorset, right within walking distance of The Board Factory and that's as much as they can ask for... Pop in and say Hi if your ever over there.
A teaser Video of the making of Jacy's Custom Surf SUP