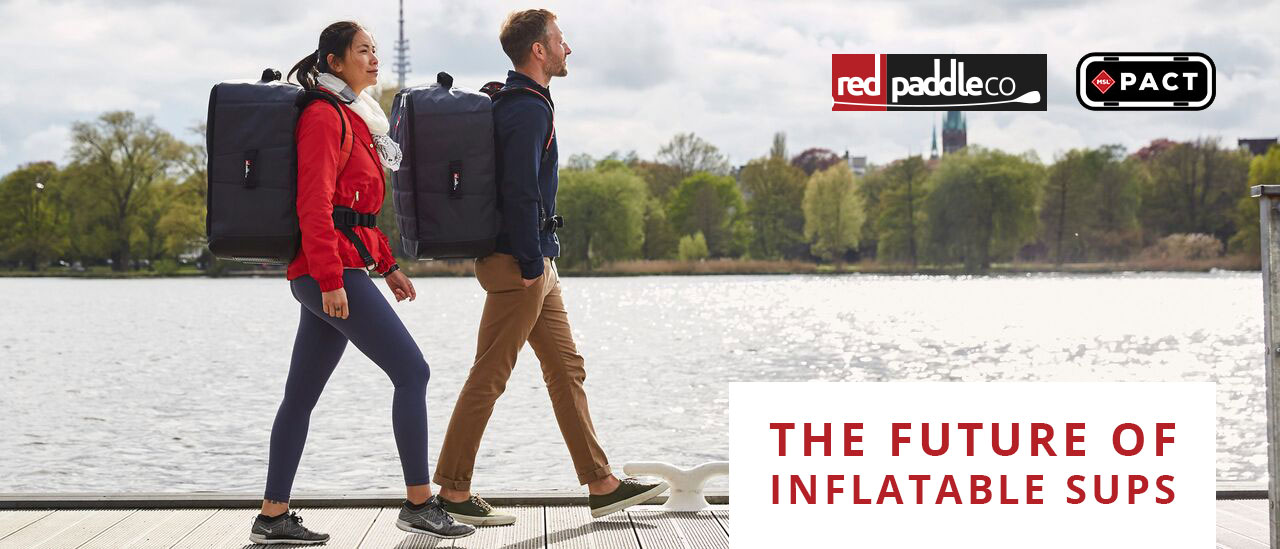 Red Paddle Co Compact SUP
We are very excited to introduce the revolutionary Red Paddle Co Compact SUP, a brand new model for 2019.
What's it all about?
Every now and then there is a big leap forward in inflatable SUP technology, and this is one of those leaps. A brand new construction that's being introduced by Red Paddle Co allows this 9'6 x 32" inflatable paddleboard to pack down to half the size as a conventional inflatable SUP. If you're looking for the ultimate SUP for travel, this is it.
Read more »