Welcome to our Inflatable SUP Review section. Here you will find more that the sales talk from the brands; these reviews are based on our personal experience of the inflatable SUPs, SUP Paddles and SUP Accessoriesthat we stock.

One of the perks of running an inflatable SUP store is that we get to go out on the water and test all of the equipment that we stock, in a range of different conditions. We will think carefully about how the equipment performs and who and what it is best suited for. We then offer you our honest impartial opinions on the kit which should help you decide on which inflatable SUP is right for you.
We will keep adding more reviews to this section as time goes on so keep checking back for the latest in the world of inflatable SUPs. Like us on Facebook for updates on our latest product reviews. Of course if there is a specific product that you would like further advice on feel free to Contact Us any time.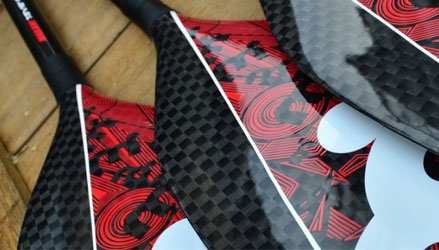 COMING SOON!