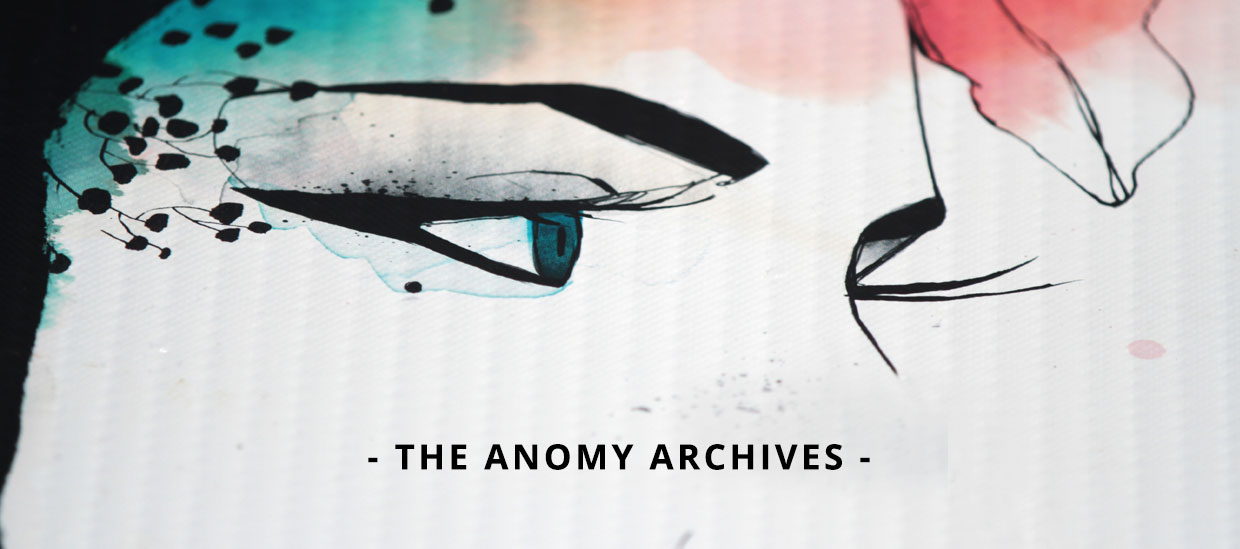 Only for the lucky few
Anomy SUP are a truly unique brand, with a sense of style that can't be matched. Each year Anomy SUP brings out a new range of graphics for their boards, designed by world renowned artists. Each design is made in limited quantities for that one year only, so it's not long before the graphics are updated and the designs become unavailable. These beautiful boards then become part of Anomy folklore, forever in the hands of the lucky few who paddle them.
This is The Anomy Archive. A place where you can see the Anomy paddleboards that are now fully sold out, everywhere, forever. Feel free to browse, but don't be too sad, the brand new range of Anomy SUPs is just a click away. Just don't wait too long before ordering your favourite design, as it won't be around for long!