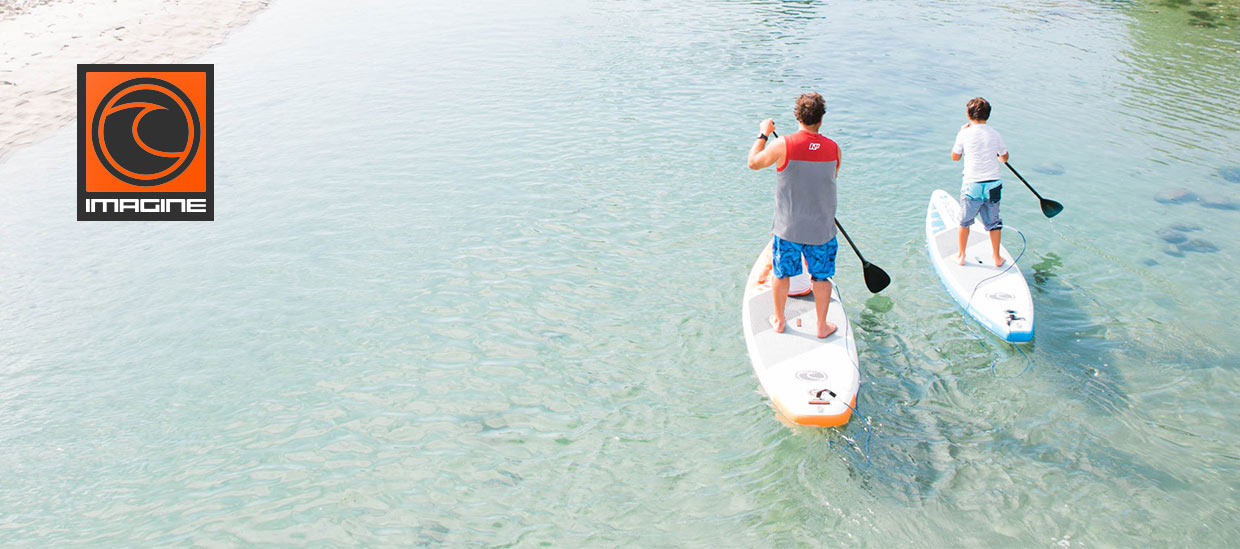 We carefully select only the best inflatable paddleboard brands to grace our shelves; we are paddleboarders, and as such we only want to sell quality boards that will perform and last. Although new to the UK, Imagine SUP is an established brand with plenty to shout about, so read on to learn a little about them and to check out their inflatable paddleboards.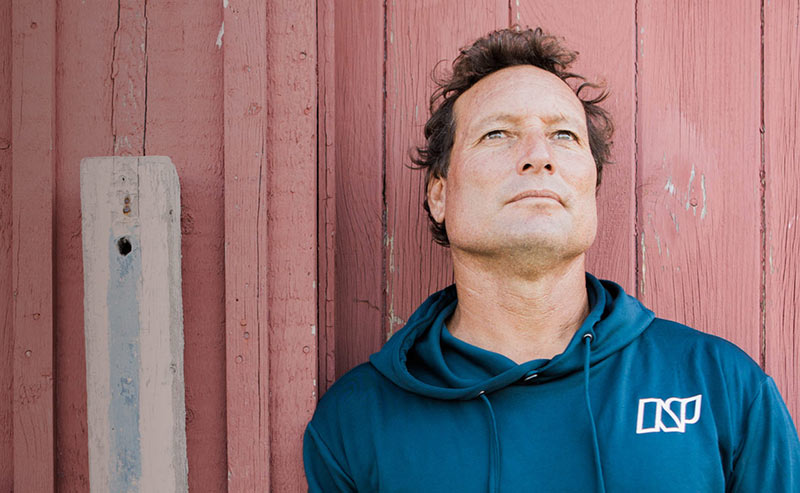 TRUE SURF PEDIGREE
Imagine started back in 2006 and has grown from a few watermen dreaming of creating their perfect boards, to now being a global SUP brand. Key to the success of Imagine SUP is the involvement of the great Dave Kalama. This man needs no introduction, but for those who aren't aware Dave Kalama was the man who reintroduced stand up paddleboarding to the masses, with good friend and surf legend Laird Hamilton. Dave Kalama designs SUPs for Imagine, pouring experience and passion into the creation of shapes that will excite, from your first time paddling to your perfect bottom turn. Dave Kalama has done huge amounts for the progression of watersports. This Hawaiian waterman has been a professional windsurfer, helped to pioneer big wave tow-in surfing and stand up paddleboarding. Each SUP that Imagine produce has gone through rigorous design, prototyping and testing with Dave at the helm, ensuring that the boards they produce are truly great.

Inflatable paddleboards are a key section of the Imagine range, taking their tried and tested hard board shapes and adapting them to create the ultimate in performance crossed with usability. Here's a peek at the Imagine Inflatable SUP range.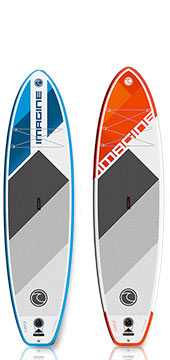 Icon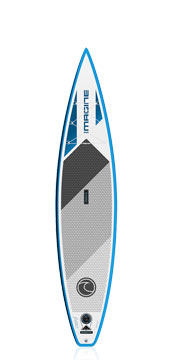 Ignite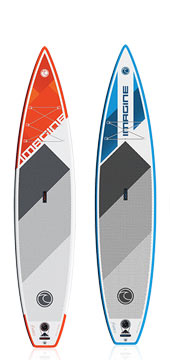 Mission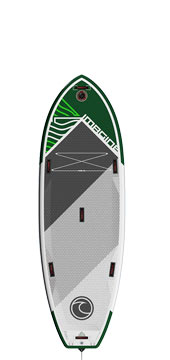 Rapid Fire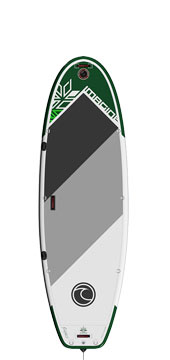 Inferno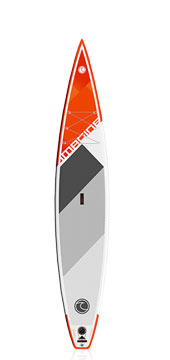 Connector
We currently don't hold massive stock of Imagine SUPs as our shelves are full to the brim with hundreds of inflatable SUPs from the other big brands, so if you don't see the Imagine SUP you're looking for listed on our website, don't worry! We can still get it for you with fast and free delivery, just get in touch and let us know what you're after.