If you're thinking of getting a paddleboard then an Inflatable SUP simply must be considered. Developments in design and technology of the latest generation of Inflatable SUPs mean that they now offer a level of performance which the can seriously compete with hard boards. Read on for the low-down on the benefits of Inflatable SUPs.
There are super-cheap inflatable SUP's out there but we at supinflatables.co.uk will not touch them with a barge pole. Every board that you will find on our website are from the best brands who have managed to create something truly amazing... an inflatable SUP that can seriously compare to traditional epoxy boards.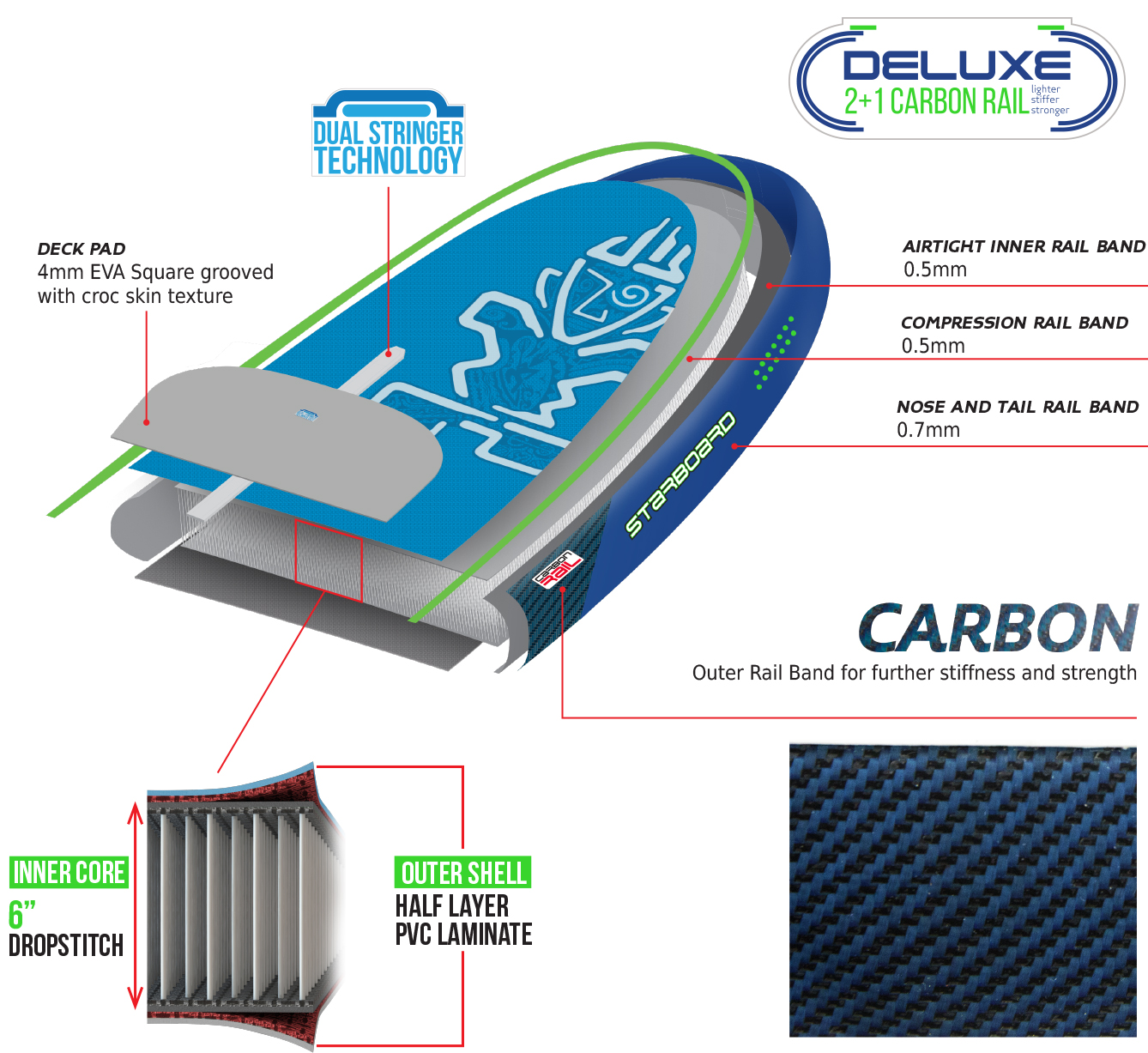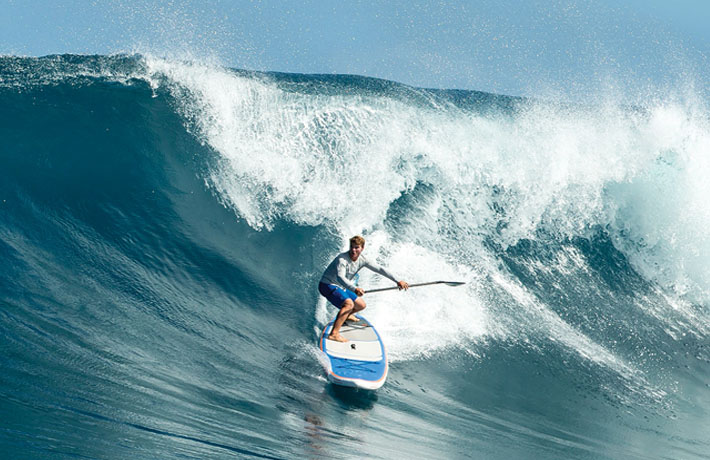 Huge developments in design and construction methods have meant that these inflatables are super-stiff. It is this stiffness that you won't find on the cheapy boards and that is essential to getting the performance out of your SUP that will keep you on the water year after year. Click to learn about Inflatable SUP Construction and to find out how these boards are made super-stiff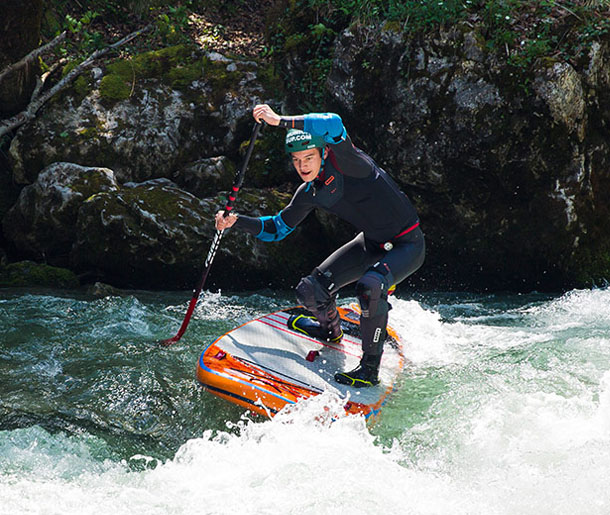 In short, these inflatable SUP boards are bombproof. They can be dropped, bashed and even driven over with a car and be left totally unharmed. The benefits of this are from something as simple as not chipping the paint off of your board when you knock it with your paddle to being able to drop it onto concrete without leaving a scratch. Check out the video below made by the guys at RED Paddle Co who have thoroughly tested their boards!
Transportation and Storage
This is the big (or small!) selling point... inflatable SUPs pack down into a backpack in minutes. They can be put in the boot of your car, taken on the train or bus or easily checked onto a flight. Within a few minutes they can be pumped up to 20 PSI and you'll be free to explore the coastline or ride some waves. They can be stored in a cupboard and do not take over your garage.
What inflatable SUP boards really do offer is the ability to explore. Take a hike with the board on your back to remote areas of coastline, rivers, lakes or lochs, pump up and take to the water. Freedom of exploration. Beautiful.