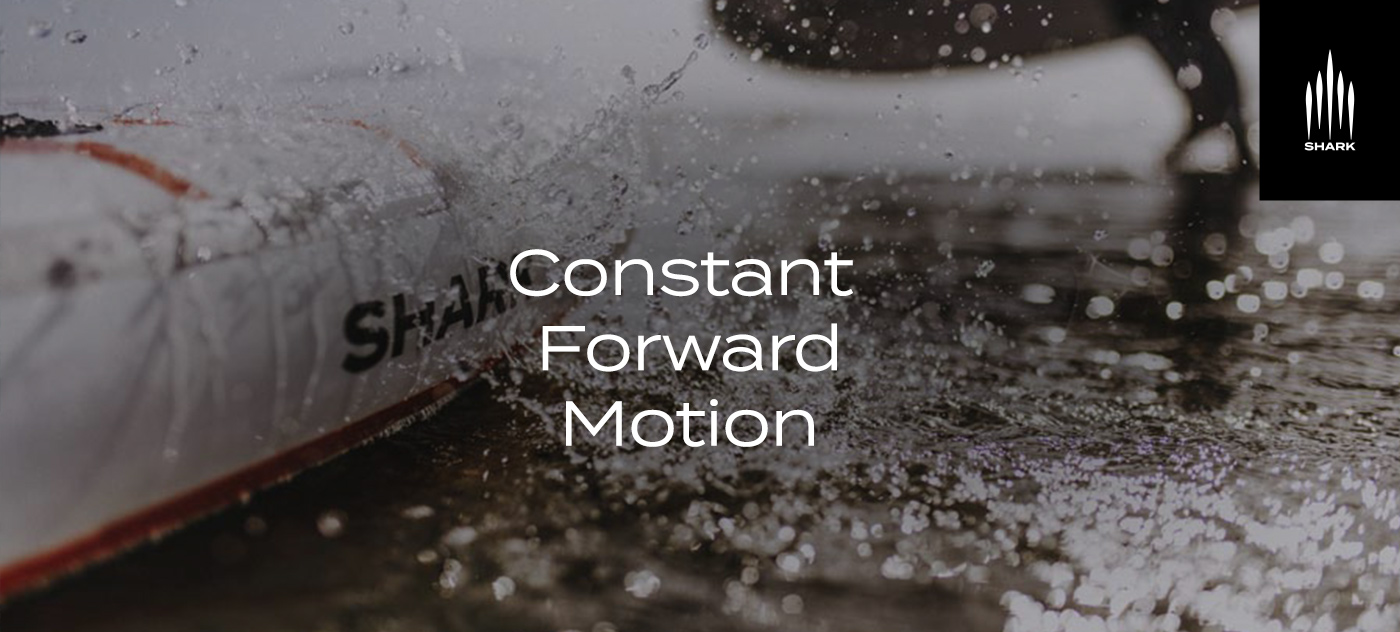 Shark Paddleboards
Shark SUP are constantly evolving. This means progressing technological innovations, manufacturing capabilities and business practice, enabling improved on the water experiences, whilst reducing negative impact on our planet. Shark SUP are experimenting and pushing the boundaries to create increasingly eco-friendly and sustainable iSUP products, all whilst supporting Shark Trust and creating positive change.
400 million years of evolution and the shark remains in a 'constant forward motion' in both evolutionary and physiological terms. With a streamlined body shape, strong tail and fins, the shark moves through water in a forward motion. Assisting this forward propulsion, the shark's skin has evolved to be covered with millions of tiny teeth called dermal denticles, which help the shark swim faster by reducing surface drag. Dermal denticles come in many different shapes and sizes reflective of the individual shark species characteristics; i.e. fast sharks have pointed denticles, while slower sharks have more rounded denticles. It is the denticle shapes and patterns that have influenced the aesthetic design of SHARK SUP's brand and products. Like the shark species, SHARK SUP embeds a "constant forward motion" into the heart of its organisation.
Shark Vision
SHARK are committed to sustaining the ecosystems we enjoy paddling by creating the most environmentally friendly paddleboarding products and sharing them with the world. If the SUP industry continues to produce SUP products using traditional materials and methods we risk not having the oceans and waterways available to paddle in. Shark SUP's vision and challenge is to research, technologically innovate and operationally develop and pioneer good practice throughout the entire design and manufacturing process.
Shark Mission
'Constant Forward Motion'
SHARK SUP's mission is to evolve SUP design, manufacturing and technology, placing our planet's and paddleboarder's needs at the heart of Shark SUP's organisation.
Shark Values
Shark Community – Shark consider every individual; partner, employee, and paddleboarder, as part of our SHARK ecosystem. Shark Purpose – Everything Shark do is for and with a purpose. Shark Drive – Shark drive innovation throughout the Shark SUP organisation and industry to impact positive environmental change. Shark Spirit – From design to construction through to being on the water, Shark SUP promote passion for SUP sport and connect with our environment.
We Recommend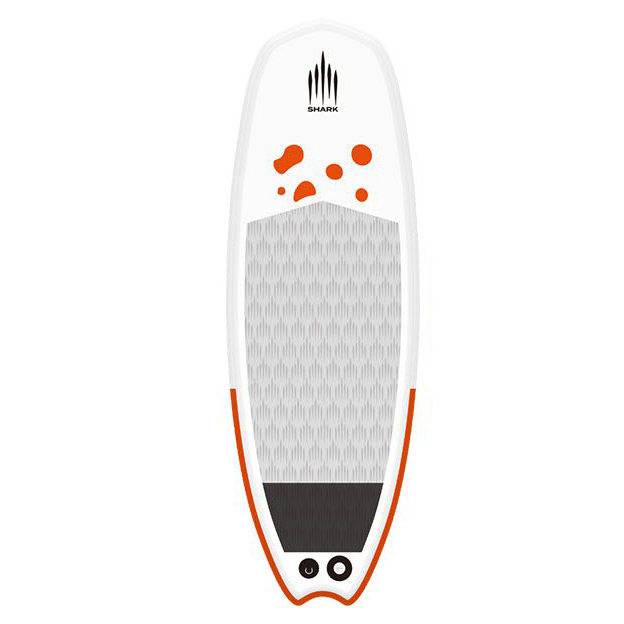 7'8 x 30" Surf
A compact inflatable SUP surfing board
Package Price: £549
View Board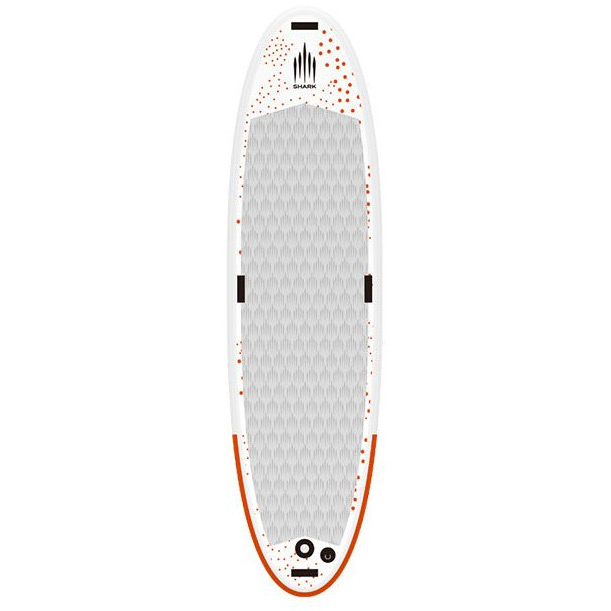 10' x 34" Yoga
Optimised SUP Yoga board
Package Price: £599
View Board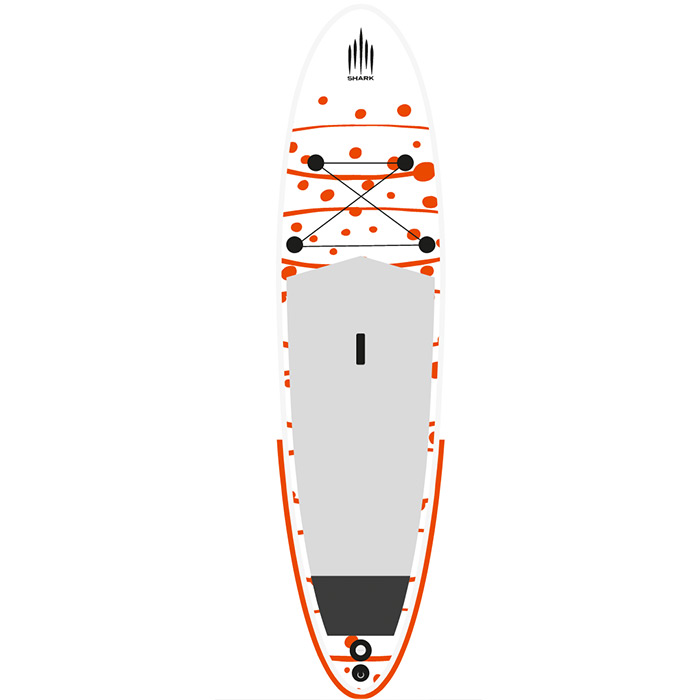 10'6 x 32" Allround
The perfect allround shape
Package Price: £525
View Board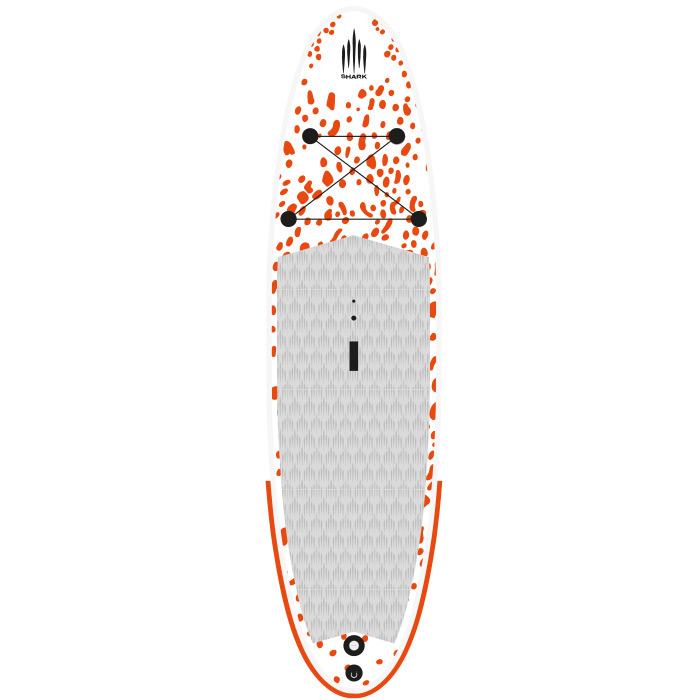 11' x 34" Windsurf
A stable SUP for paddling & windurfing
Package Price: £599
View Board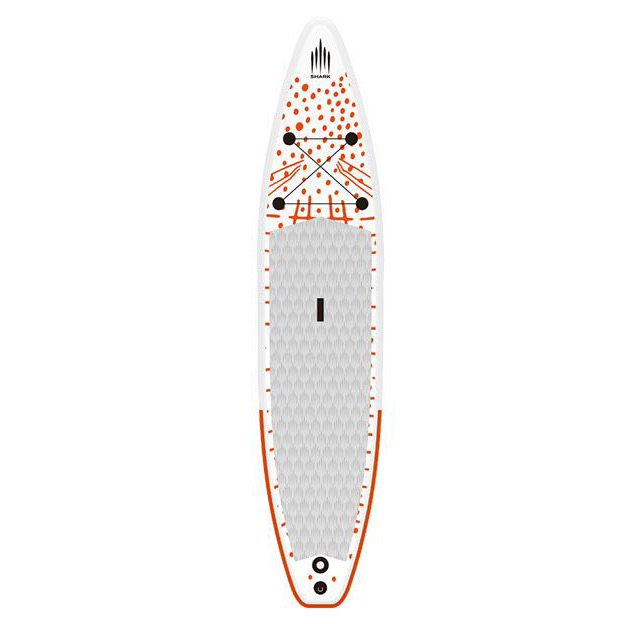 11'8 x 30" Touring
For any adventure, large or small
Package Price: £599
View Board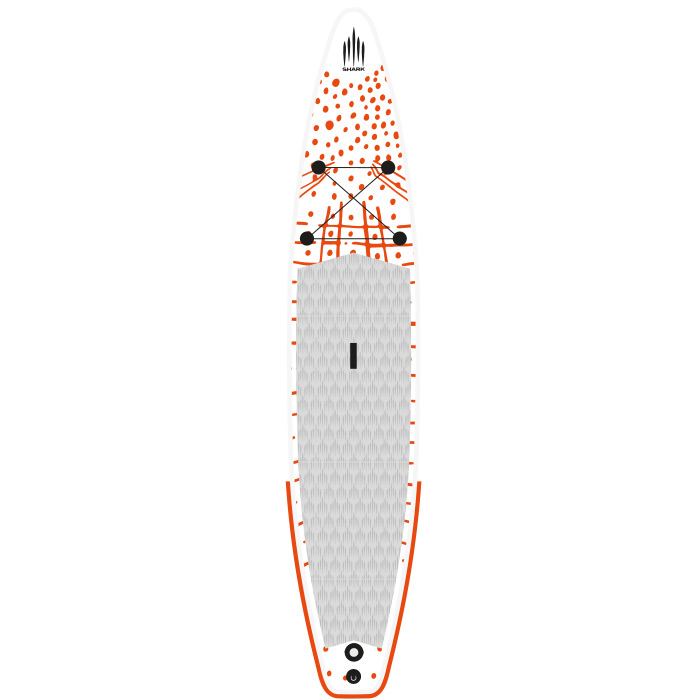 12'6 x 30" Touring
A great fast touring board
Package Price: £599
View Board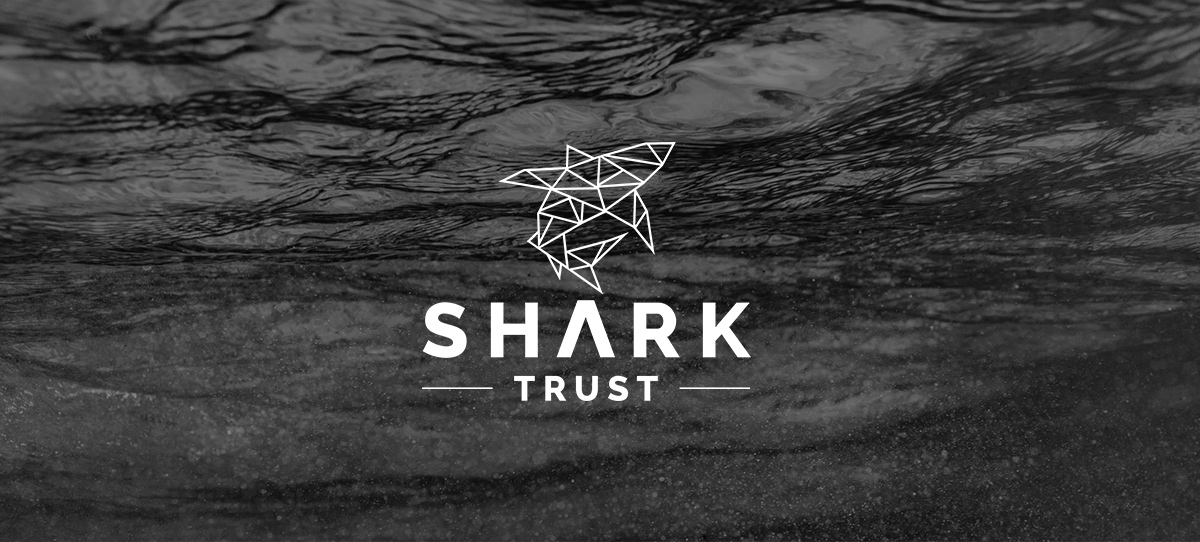 Shark Paddleboards are working with The Shark Trust, to help safeguard the future of sharks through positive change. The brand's commitment to the environment runs deep, their love of sharks inspiring their work and the paddleboard designs, with a strong commitment to using their influence to inspire change for the benefit of shark populations and ocean health.
Find out more about the Shark Trust.