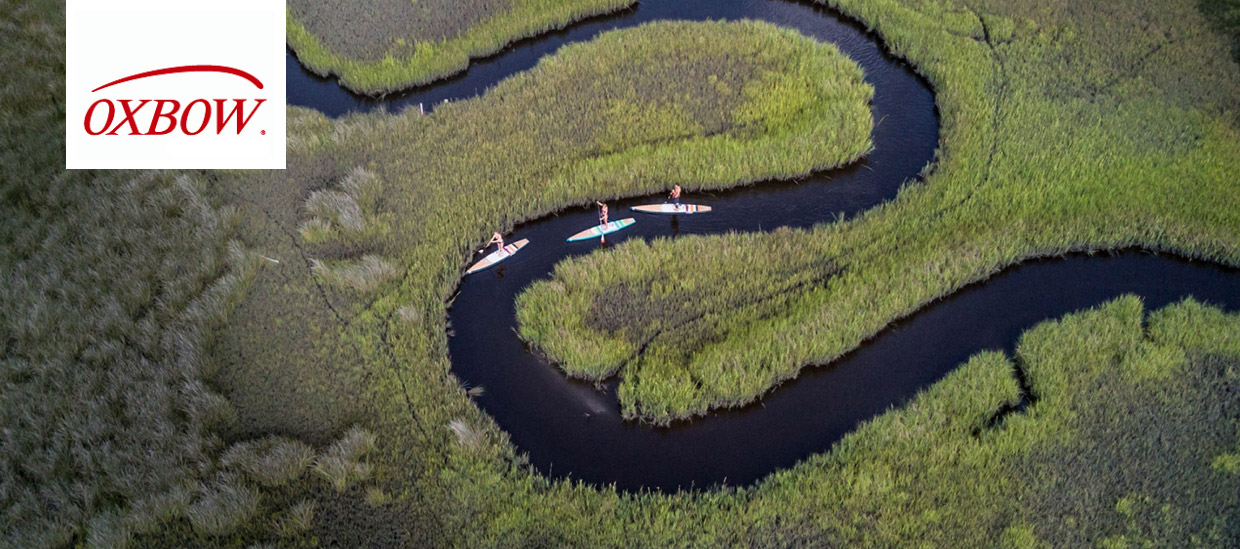 Oxbow SUP is the new department from the world-famous brand, Oxbow. Established in the 1980's in Normandy France, Oxbow takes inspiration for its name from the meanderings of a river; a desire to wander and lust for adventure, where the fastest route is not necessarily the best. With their unique style and roots firmly in surf culture Oxbow quickly grew into a global brand.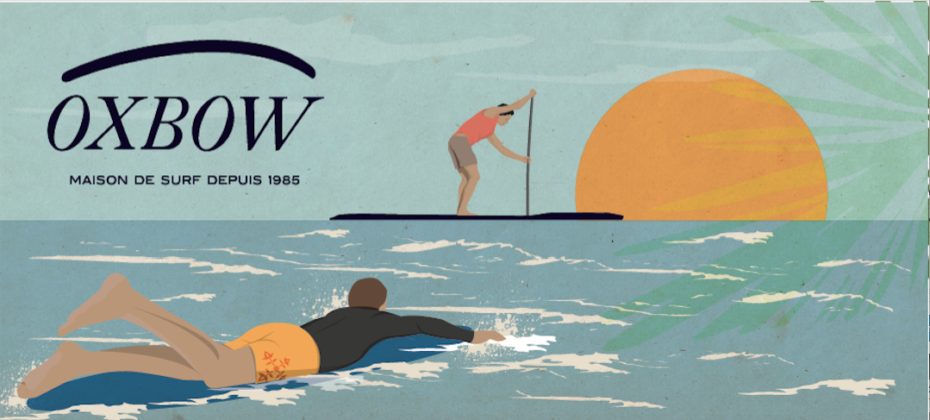 As a company passionate about paddle boarding and believes that every paddle boarder should be on a great board regardless of budget, We feel right now that Oxbow is just a little too expensive for its technology so have chosen not to hold stock at this time, we have wide range of boards for everyone. Check out Red Paddle Co, Starboard and Fanatic boards for a similar priced boards that are all truly awesome.
If you truly love The Oxbow brand we are very happy to order this board in for you and will be delivered within a few days.