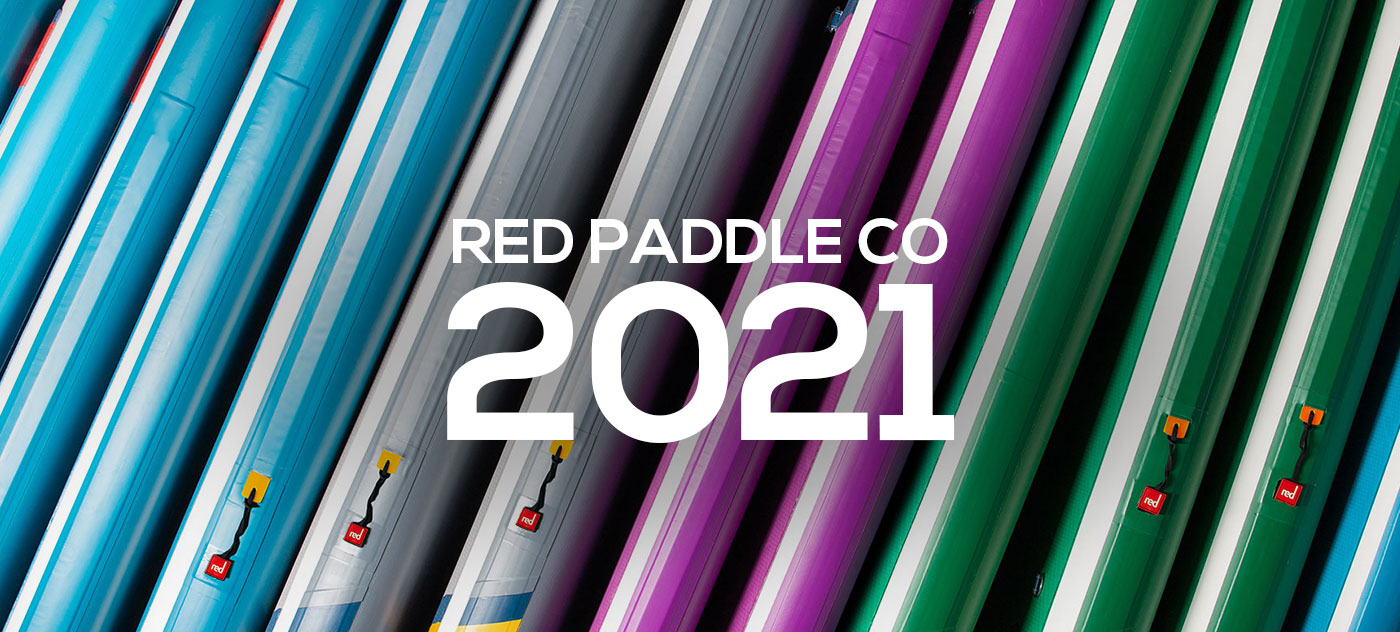 Red Paddle Co
Red Paddle Co have gone and done it again. Since day one, when paddleboarding was an emerging sport, Red Paddle Co have been at the forefront of design and construction. Their tireless ambition to create inflatable paddleboards that perform like hard-boards takes yet another leap forward for 2021, with some truly awesome innovations. Read on to see what's new from Red paddle Co 2021.
The V-Shaped Hull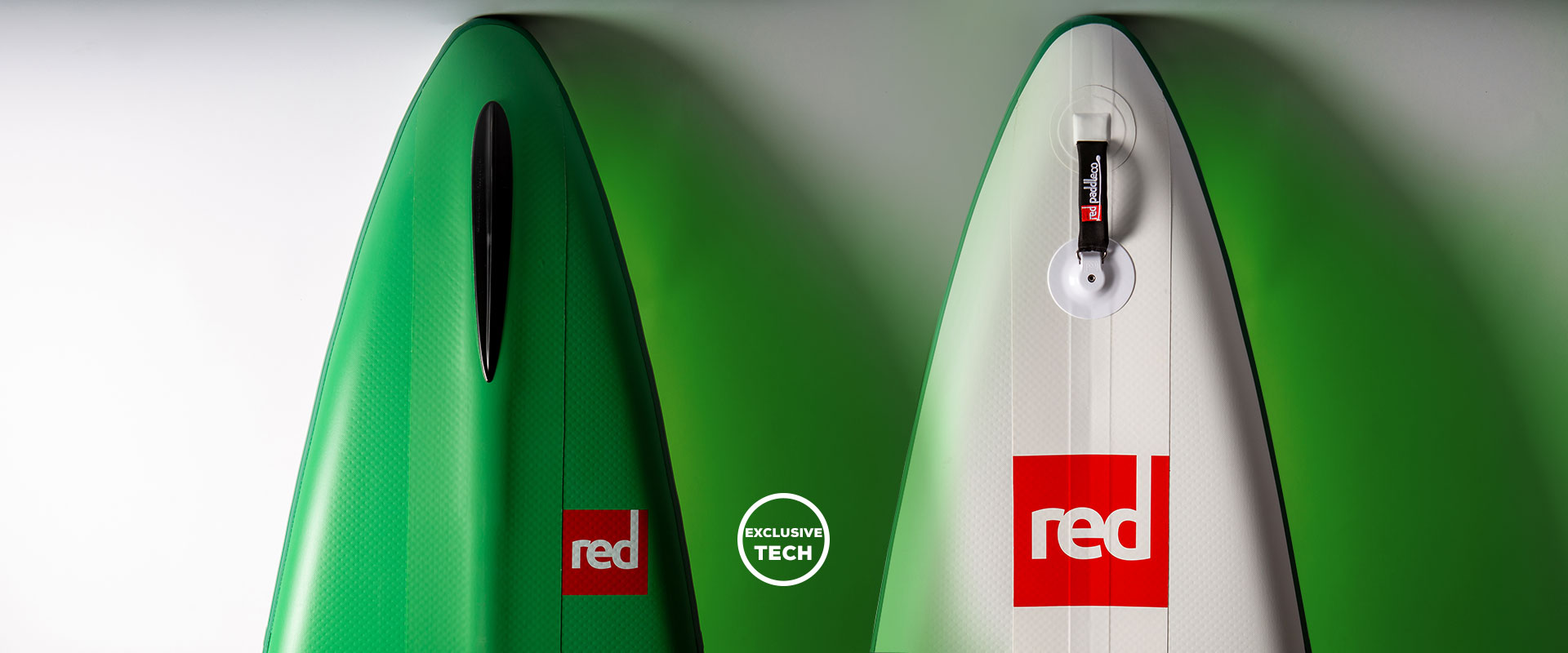 Minds blown!
The Red Paddle Co V-Shaped Hull is an innovation that we never thought we'd see on an inflatable paddleboard. With superior dropstitch fabric and some technical wizardry the Red Paddle Co Explorer features a v-shape in the hull, just like a hard board. This, along with the new twin-fins creates a remarkable paddling experience. Utter touring ease and performance. We are truly astonished and this game-changing board needs to be paddled to be believed. We highly recommend the Red Paddle Co Explorer boards for 2021.
The Speed Tail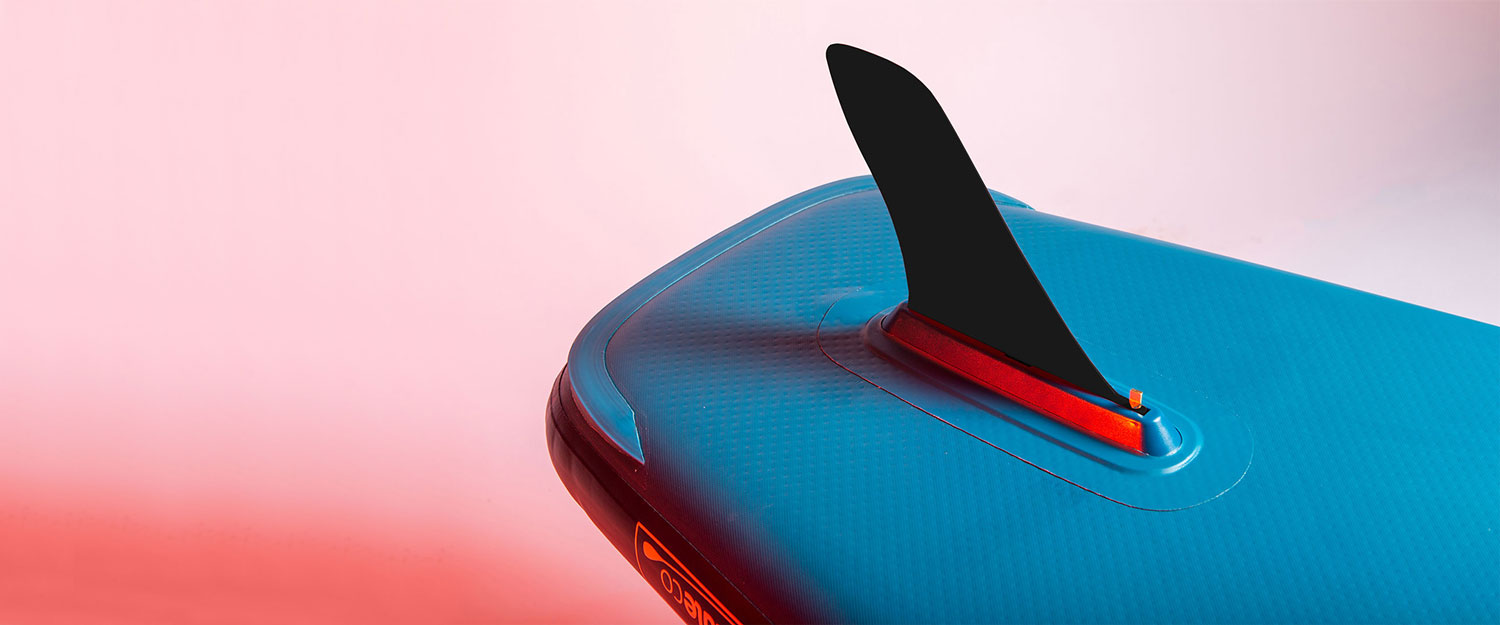 Fast just got Faster
For 2021, the Red Paddle Co Sport range of inflatable paddleboards features the amazing new 'Speed Tail'. By influencing the water flow, the on-water paddling speed of the Sport is increased. Other great updates include a wider deck-pad to aid balance, single cargo straps for improved storage of your padding kit on the board, and the RSS stiffening battens are made from recycled material and are easier to fit. Nicely done Red Paddle Co, nicely done.
The Best 10'6 Ride Yet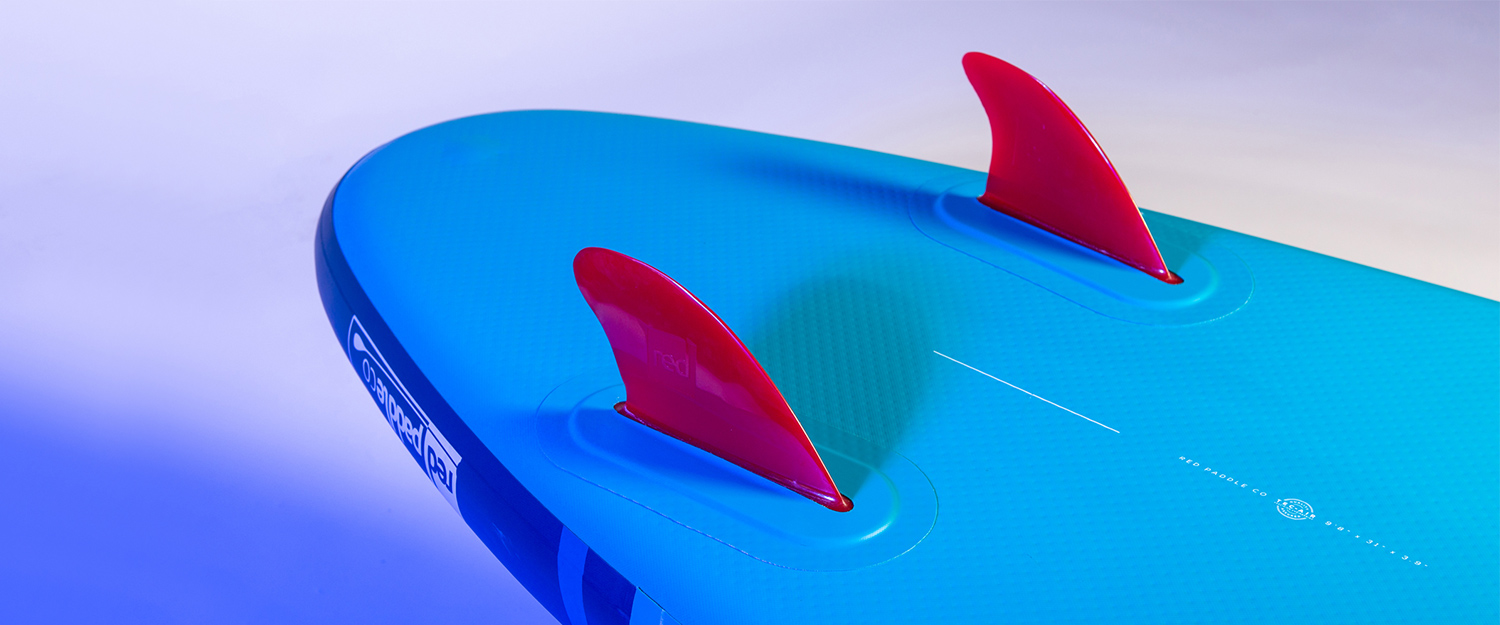 Improvements to the classic
The Red Paddle Co 10'6 Ride is the board that started it all, the true all-rounder, the board that all of the other brands big and small try to copy. For 2021, Red Paddle Co have made some improvements to set them apart from the rest once again. The new twin-fin system features two molded, longer fins than then previous three-fin models. This creates a straighter and faster paddling board, plus is easier to roll up and pack down into the bag. The new triple flat bungee system is a great improvement for stowing a dry bag securely on the deck. Lovely stuff.
We Also Love...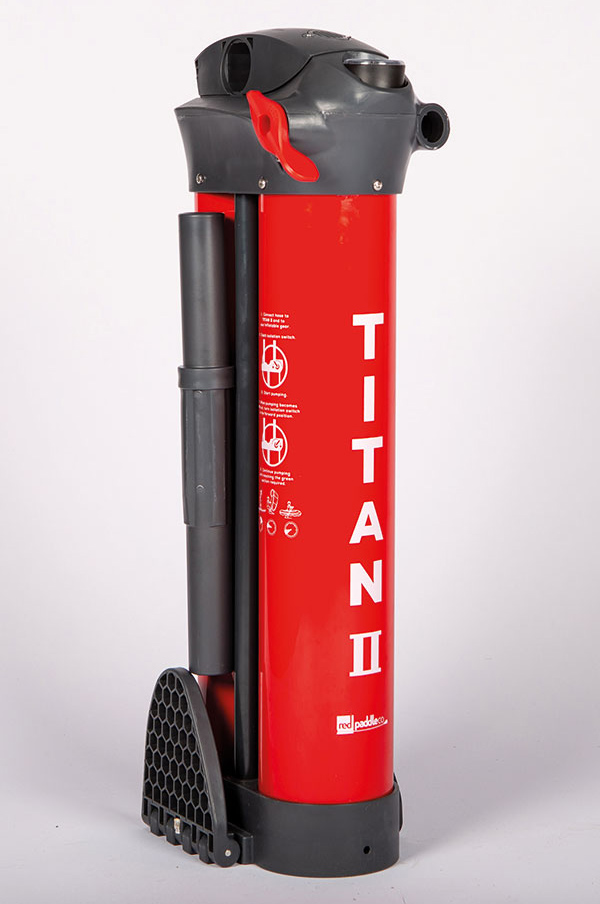 The New Titan Pump
The 2021 Titan Pump is a beast. The double chamber has been rotated for more stability, and the base and handles fold for easier packing in the board bag. This is the fastest way to pump up a paddleboard.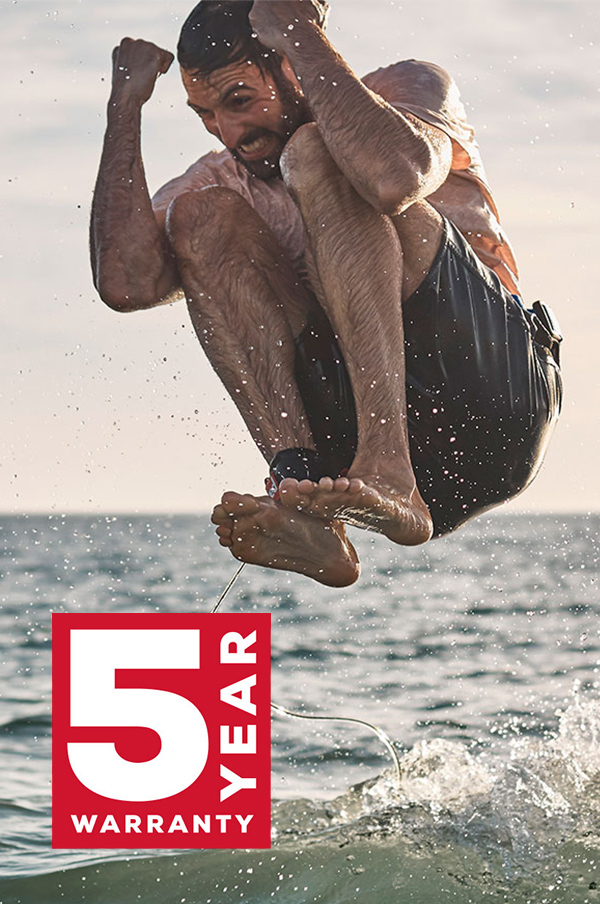 5 Year Warranty
Having tested their boards through various creative methods like dropping them from buildings and driving over them with a JCB, Red are sure you won't have any durability issues. But, if you did, you're covered by the 5 Year Warranty. Now that's peace of mind.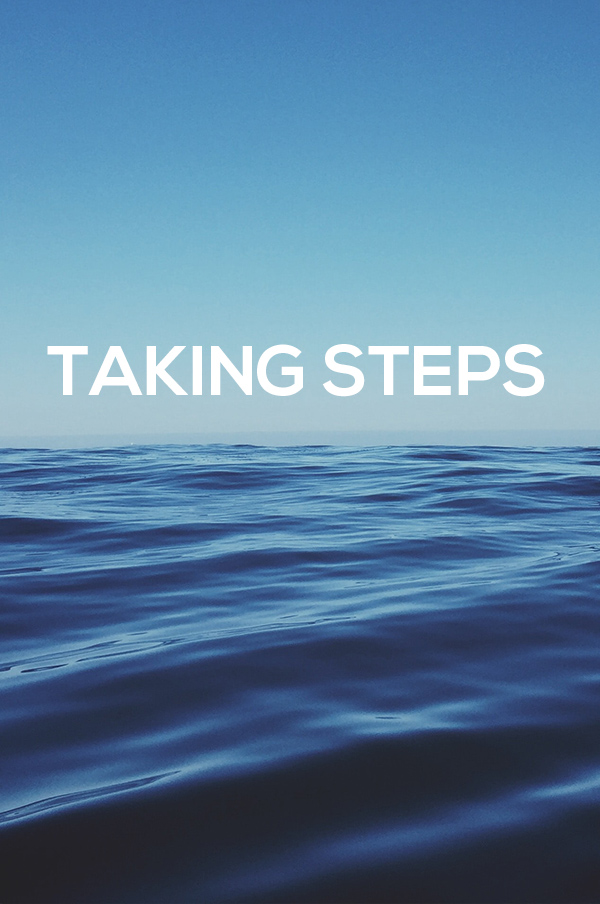 Environmental Mission
The Red Paddle Co board production facility is now 100% waste-free and the cardboard packaging is 100% recyclable. The design team are constantly coming up with innovative ways of being eco-friendly through reducing waste and use of adhesives and dyes.
Our Favourites from the Range