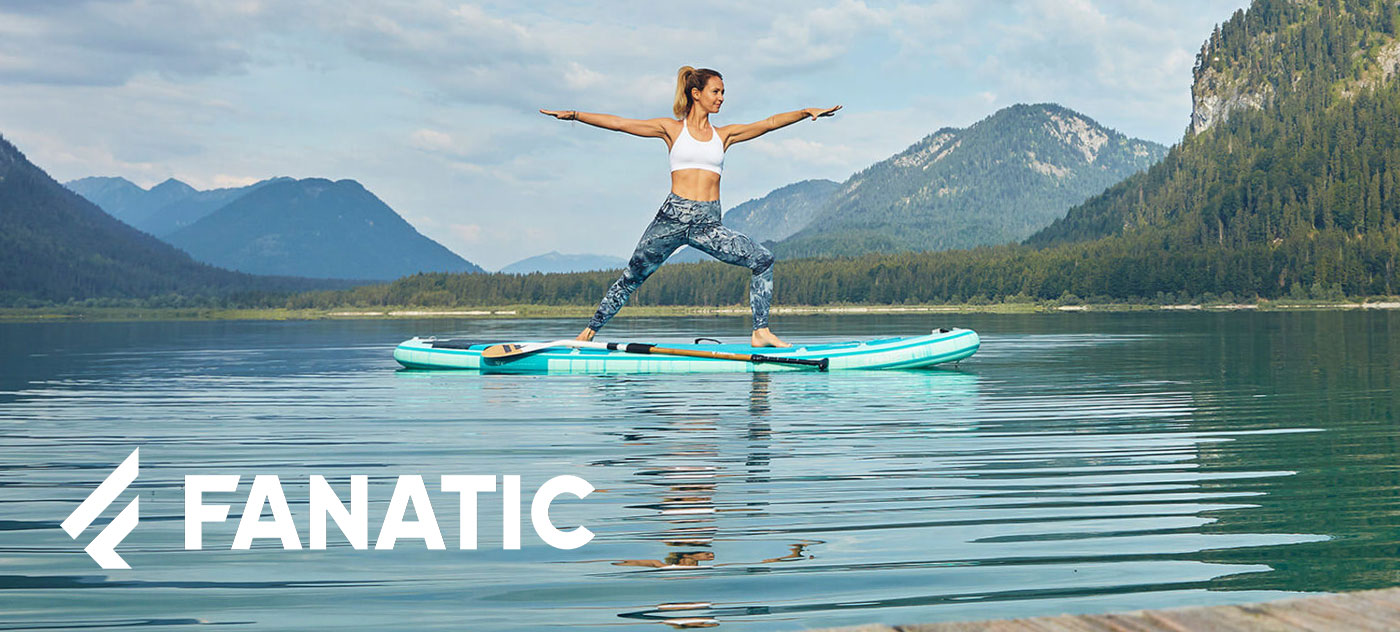 Fanatic Paddleboards
Fanatic SUP is one of our very best selling SUP brands, and for good reason. With a long established background in manufacturing watersports equipment, they know a thing or two about making good watersports kit. They started back in 1981, which happens to be the same year that we started in watersports too! Their experience has enabled them to come up with a range of high quality inflatable SUPs, that perform brilliantly, and come in at a great price. Read on for the low-down on our favourite bits about the Fanatic SUP range, and to see what's new for 2020.
New for 2020
For 2020 Fanatic introduce a new board and some great new features to the range. The new bags make packing and transporting your board even easier. We love the added convenience and faster set up created with the new 'Click Fins'. These fins can be fitted and removed in seconds, without tools, whilst still using the standard US Box system. New boards include the 9'6 Rapid Air, which is an absolutely bombproof board for throwing down rapids and fast flowing rivers. The 13'6 Ray Air Touring Premium is a great addition, as a big touring paddleboard, more on this below.
An Epic Touring Paddleboard
The brand new Fanatic 13'6 Ray Air Touring Premium is a beast of a touring paddleboard. It is longer and wider than other versions, with a 35" width. The added width and volume make it ideal for both bigger riders, and those looking to do longer tours with more baggage on board. The board comes with the industry leading Fanatic Double Layer Light technology, with the new Fanatic Click Fin, wheeled backpack and a mastfoot insert for Windsurfing. If you want a real go-anywhere board, this is a great choice.
Shine Bright like a Diamond
The Diamond Air is the girl's specific offering from Fanatic Paddleboards. It's a lightweight SUP with great style, and is one of our best-selling women's specific SUP boards. The Fanatic Diamond Air is available in 9'8 and 10'4 lengths in the allround shape and 11'6 in the touring shape, meaning there is the perfect board no matter what your size, level of experience and the type of paddling you do.
Our Favourites from the Range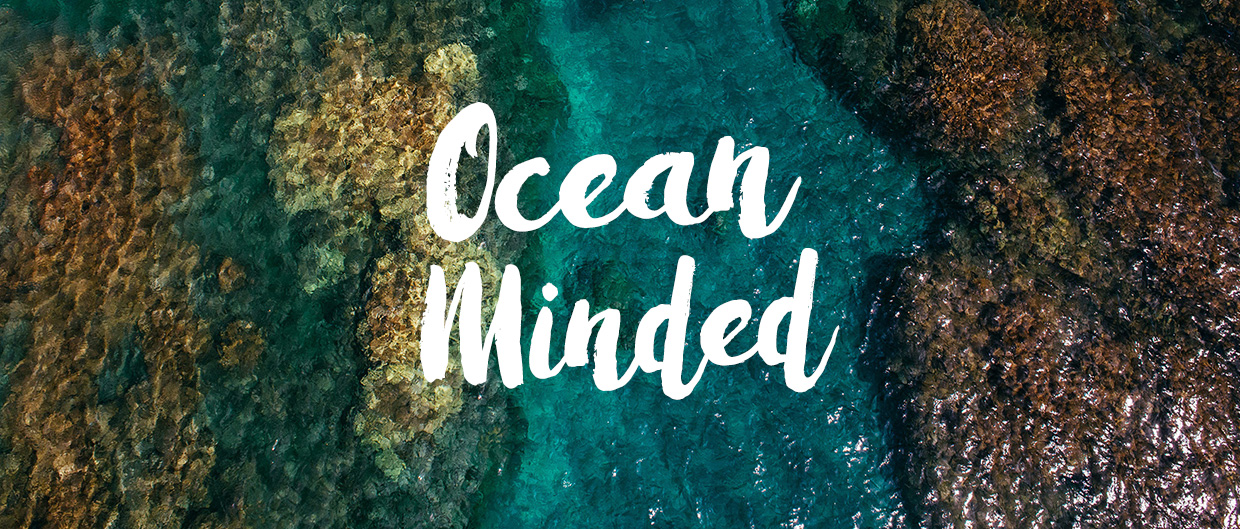 We're a big fan of Fanatic's ethos. As a brand Fanatic are committed to protecting the environment in every way that they can. They use ethically sourced and sustainable raw materials wherever possible, and they do everything that they can to offset their carbon footprint. They constantly seek to improve the manufacturing process by fine tuning and researching their construction techniques, packaging materials and distribution method. Each Fanatic SUP proudly displays the 'Ocean Minded' logo.