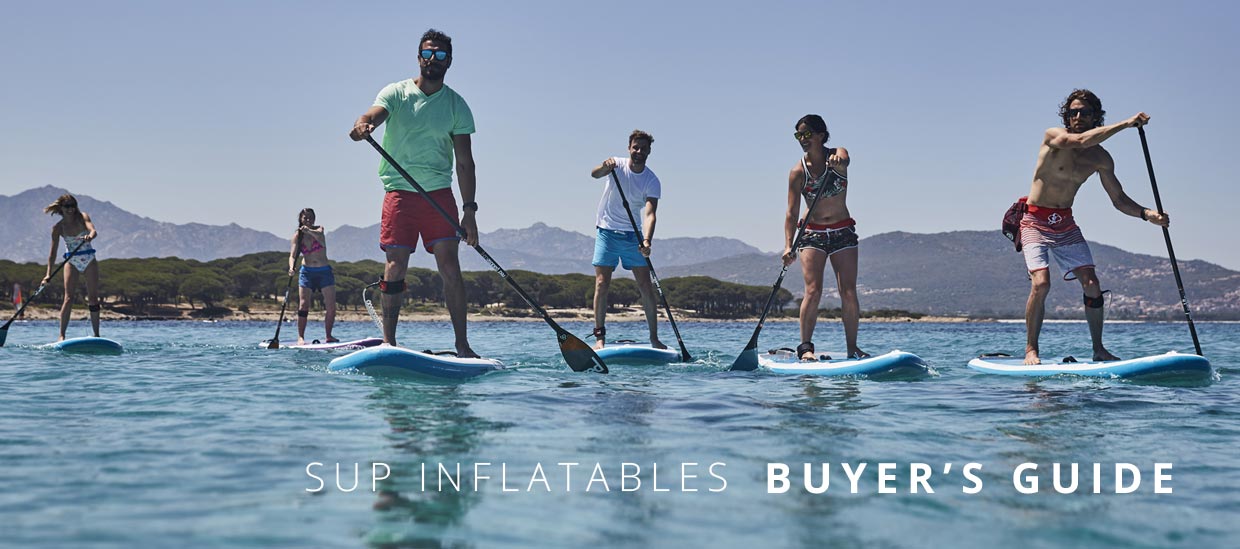 Why Buy an Inflatable SUP from SUP Inflatables?
With many brands and shops offering different products and deals, choosing the right package can seem a little daunting, but it need not be difficult. We are the UK's biggest iSUP store, and for good reason, so read on for three reasons why this is the place to choose your perfect inflatable SUP package.
What you see is what you get

Each Inflatable SUP comes with a Free SUP Paddle, leash, waterproof phone case, backpack and pump. We ensure that each product picture shows the EXACT accessories that come with the board, so you won't be getting mislead or any nasty surprises when it comes to the final price.
No Smallprint. No Asterix. No Bull.
Each inflatable SUP comes with Free Shipping and the option of 6, 10 or 12 months interest free credit.
Think paddle
The SUP Paddle Makes a Difference. We offer a FREE Alloy SUP Paddle with every SUP board, which is usually of higher quality than those offered by other stores. However, by upgrading to a glass or carbon paddle you will get a lighter-weight paddle that creates more power per stroke. This is an upgrade we highly recommend for the most fun on the water.
With each board comes the opportunity to upgrade to glass or carbon paddles at 50% off RRP. Added value, made easy.

Only quality boards, worth every penny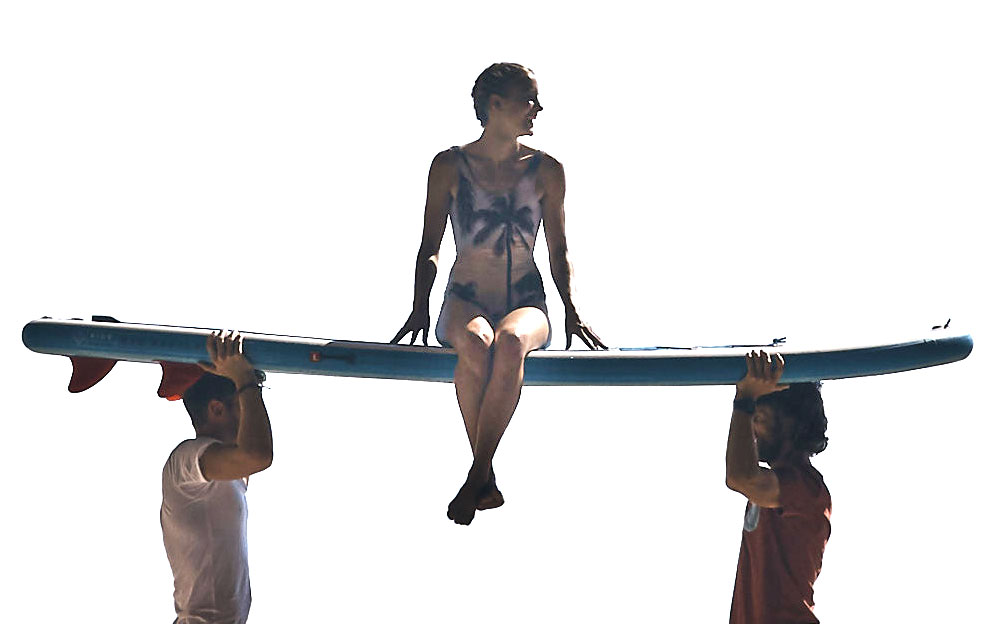 We only stock quality inflatables SUPs that are designed and built to both perform on the water and last the test of time. This is the sign of true value for money. Budget inflatables that are available elsewhere may be cheaper, but with potential problems such as twisting, flexing and puncturing; it's just not worth it. Every brand that we stock makes genuinely great paddleboards, so we can confidently recommend any of our boards.
What you get with all paddleboards from SUP Inflatables: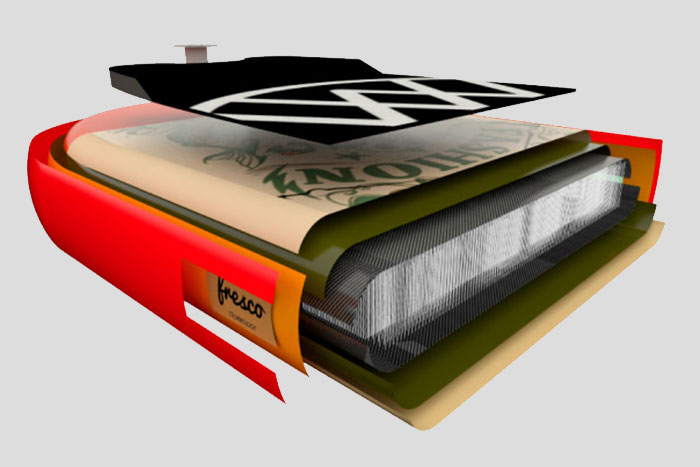 Quality Dropstitch
Dropstitch is the material that makes up the inside of an inflatable SUP... thousands of tiny threads running throughout the inside of the board. High quality and dense dropstitch results in a more solid structure meaning less flex when paddling, which in turn increase forward movement pre paddle stroke.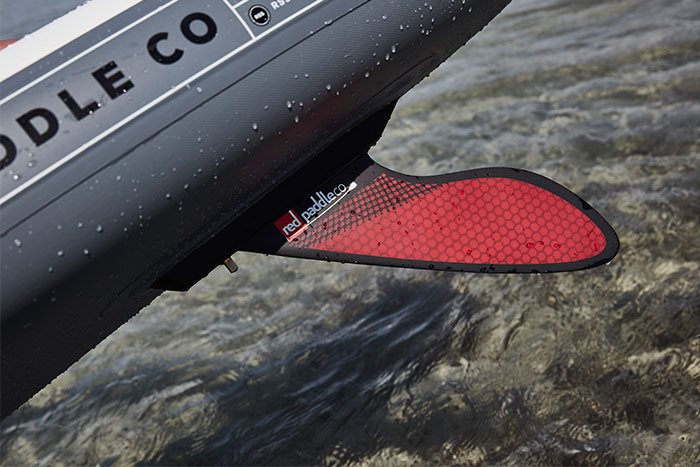 Quality Control
The shape of the SUP is greatly affected but the way the side walls are attached to the top and bottom layers. If this is even a few millimetres out, once the board has been pumped up a few times it will cause it to twist. This will affect your paddling; the board becomes unstable and wants to go around in circles. We only stock boards from brands who carry out stringent quality control checks t ensure this doesn't happen.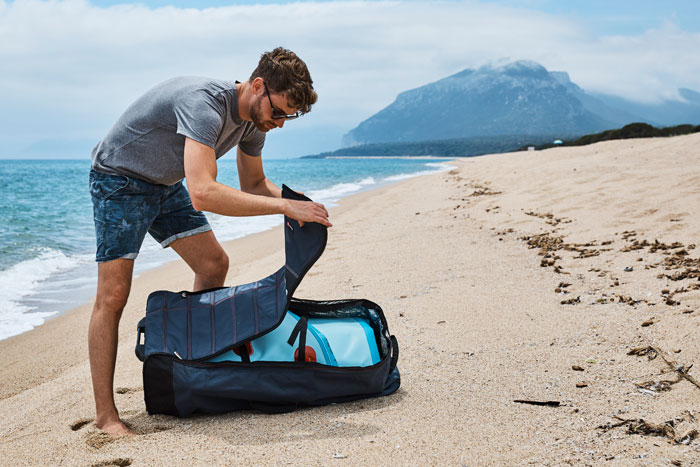 Bag & Pump
The beauty of an inflatable paddleboard is the ease at which it can be transported, this would be ruined if the bag is poorly made and uncomfortable to carry. Designed for purpose, our SUPs include comfortable and practical bags for easy transportation and quality high-flow pumps to inflate your SUP easily.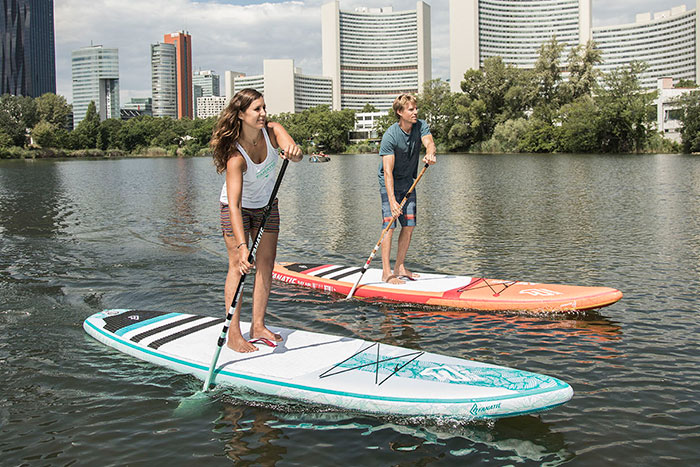 Re-sale Value
Used inflatable SUPs are fairly few and far between, meaning a good quality iSUP can fetch a good resale value. Not that you'd ever give up paddling, of course! If you're interested in part-exchanging your SUP for a brand new one then please get in touch.
As a dedicated inflatable SUP store, we know our stuff. If you have any questions at all about what iSUP would be best for you, please don't hesitate to get in touch.