Introducing the Red Paddle Co 2020 Range
We are pleased to introduce the Red Paddle Co 2017 range to our shelves! Red Paddle Co are the inventors of the high quality inflatable paddleboard, and remain at the forefront of inflatable SUP technology. Performance focused boards that excel in their durability, weight and versatility. There are some exciting developments in the 2017 range, so read on for more on what's new and what's great from Red Paddle Co.
NEW BOARDS
The new Red Paddle Co 14' Elite is the revamped race board that is now faster than ever. Weighing in at only 10kg, and at 25" wide, it is claimed to be the fastest race SUP ever designed.For experienced paddlers, this paddleboard offers a truly high level of performance and an authentic SUP race experience. Find Out More >
The Red Paddle Co Sport range bridge the gap between allround SUPs and Race SUPs. For slightly more experienced paddlers, they offer faster straight-line paddling than the allround shapes, perfect for touring, allround fun and fun-racing. The new 11'3 has a slightly wider outline to cater for those with a larger build. Find Out More >
The Dragon is an outragous amount of fun! At 22' long this remarkable inflatable SUP is designed for a four-up team of racers to paddle faster than ever previously imagined! Find Out More >
BROWSE THE RED PADDLE CO RANGE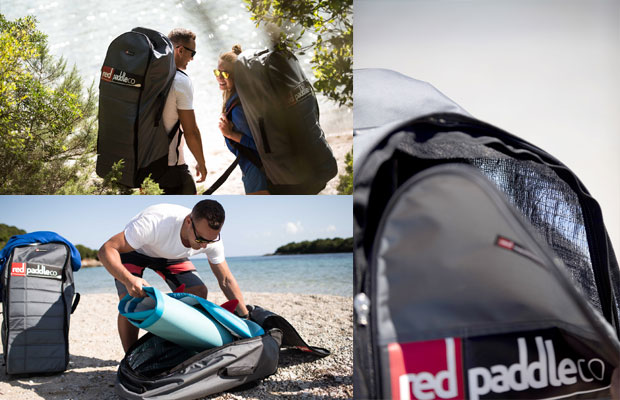 RED PADDLE CO BAG
The New Red Paddle Co bag has all of the usual features such as the easy-roll luggage wheels and padded straps, and  an internal foil lining. This lining protects your SUP from extremes of temperature, keeping it in great condition no matter what the adventure.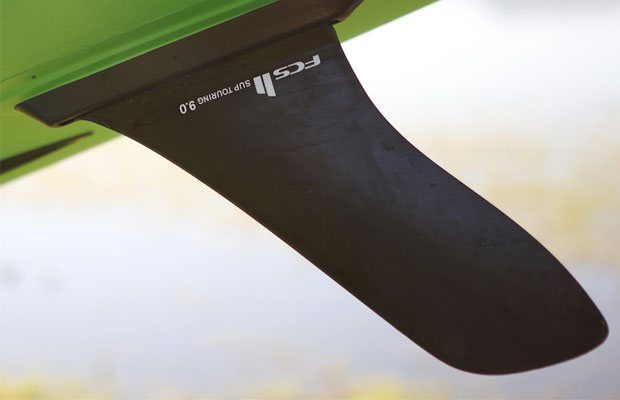 RED PADDLE CO FINS & MOUNTS
Red Paddle Co have teamed up with FCS fins to offer the market leading FCS Connect Fin system on the Explorer, Sport and Whip paddleboards. The entire Red board range now features a universal base to attach a number of different accessories to, from GoPros to fishing rods or waterproof speakers.
SOME OF OUR FAVOURITES FROM RED PADDLE CO
RED PADDLE CO
MSL TECHNOLOGY
Red Paddle Co's MSL Technology enables the creation of super durable and very lightweight Inflatable SUPs. In this video, John from Red Paddle Co explains the technologies commonly used in iSUP construction and gives the low-down on why Red boards are so good.
We are the UK's leading Inflatable Paddleboard retailer, and for good reason. Specialising in inlatable SUPs, we really know our stuff. Only stocking the best boards from the best brands to ensure that every SUP we sell offers excellent performance in the water. Superb package deals, paddle upgrade options, fast worldwide shipping and interest free credit are all available. Above all, we offer excellent advice and customer service. If you'd like some advice from real paddleboard enthusiasts who love what they do and can help you to select the perfect board for your needs, then please Get in Touch.

ARCHIVE: Find out about Red Paddle Co 2016