The Ultimate Summer & Winter SUP Wear Wishlist!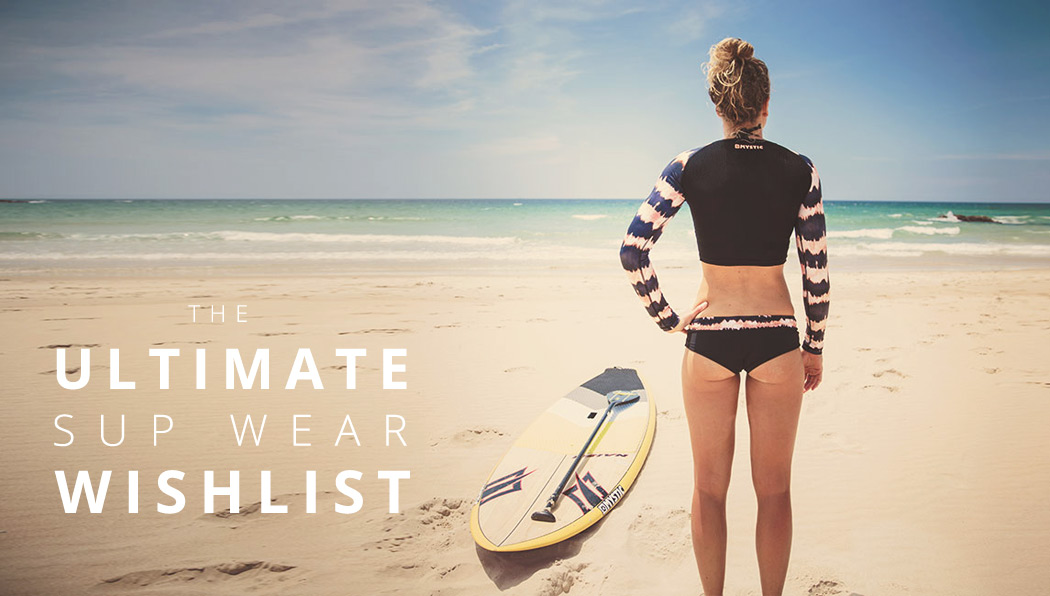 SUP is the ultimate chill out sport! It's all about hanging down at the beach or on a lake with your mates or family and having a great time, lots of laughs and making memories.
The team at SUP inflatables do like to look good whilst we are on our boards! Paddling in your favourite bikini and board shorts is great, but in the UK let's face it, it's not often warm enough for this! Plus there's some great looking SUP wear out there. So here it is - Some of our favourite SUP clothes, all together, in the SUP Inflatables Summer & Winter SUP Wear Wishlist.
Read more »
Posted:
February 25, 2018
|
Allround Inflatable SUP Board Review

With so many all-round family inflatable paddleboards hitting the market we think its getting a little tough to tell what to go for and why! Here we have put together a 10'6 allround SUP review to take the heat out of choosing your perfect allround SUP board.
Read more »
Posted:
February 01, 2018
|
SUP Inflatables bring Gladiator SUP to the UK!
At SUP Inflatables we get lots of emails from brands and companies in China wanting to sell us their Inflatable SUPs. It would have been very easy for us to jump on the bandwagon and imported a cheap SUP under our name or a made up one that sounds cool, but that was a BIG no no, mainly due to our reputation, our parent company has been in watersports since the early 1980's and SUP Inflatables is now in its 8 year.
Read more »