The Ultimate Summer & Winter SUP Wear Wishlist!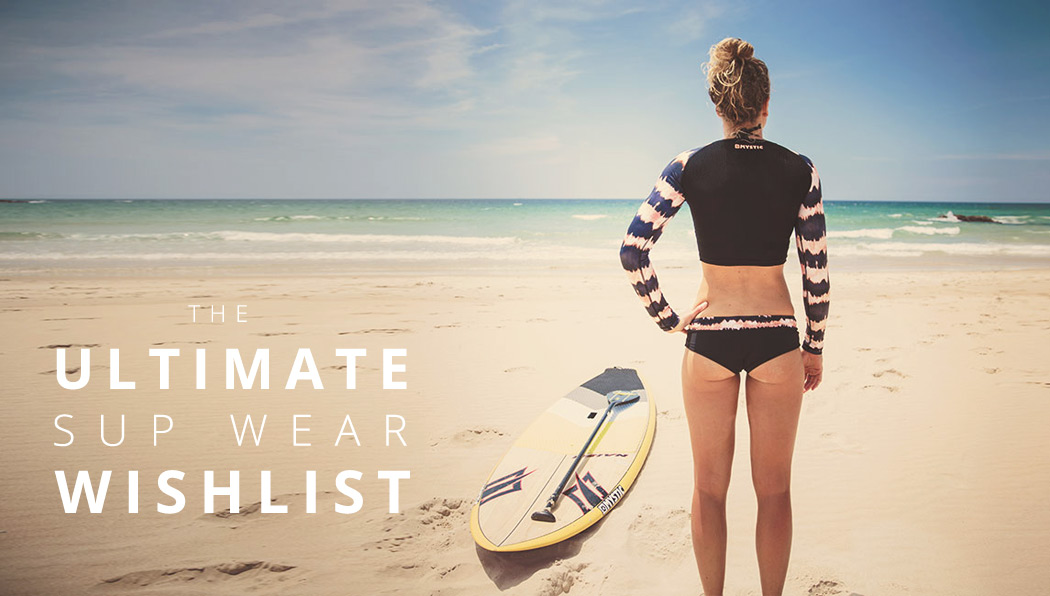 SUP is the ultimate chill out sport! It's all about hanging down at the beach or on a lake with your mates or family and having a great time, lots of laughs and making memories.
The team at SUP inflatables do like to look good whilst we are on our boards! Paddling in your favourite bikini and board shorts is great, but in the UK let's face it, it's not often warm enough for this! Plus there's some great looking SUP wear out there. So here it is - Some of our favourite SUP clothes, all together, in the SUP Inflatables Summer & Winter SUP Wear Wishlist.
Read more »